What
Service

Are We Providing?
What is
apexa?
When we talk about airtime and data vending, we task ourselves with the best service delivery as it is a franchise of numbers. We cannot over emphasize the importance of data and airtime usage as it has become an everyday part of our lives. The strength of this business is highly dependent on the robustness and efficiency of its IT infrastructure. Apexa is at the top of the chain in providing rooted infrastructure to help scale the airtime and data vending business on every level. It is not just fast, it is effectively efficient and immensely secure using robust security technologies in its root implementation.
By choosing apexa, you can be sure that you can never go wrong as we have all ends covered to help you efficiently vend data and airtime at all times.
Fast & Effective
Latest Technologies
Intuitive Dashboard
Secure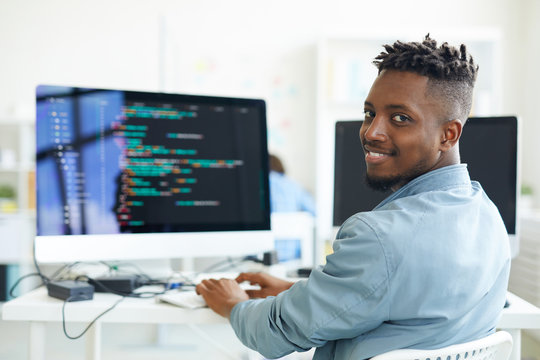 Our stable systems come complete with well structured and detailed documentation, recipes, and everything you need to get integrated and selling in no time! We are also on standby in case you need a hand.
API Documentation